MC guest house is located in Tao Garden Health Spa & Resort. There are 12 rooms  in MC guest house, home of Master Mantak Chia, who has been the only one, named twice as Qigong Master of the Year by the International Congress of Chinese Medicine and Qi Gong in 1990 and 2012 and is also, Master Chia is the one of 2018 Spiritual 100 list at a glance by Watkins Magazine.
"Good Food, Good Water, Good Air,
Good Chi, Good Heart, Good Intention"
MC guest house in Tao Garden Health Spa & Resort is a health resort offering unique services based on Taoism to maintain the health of body and mind. The area is shady with environmentally-friendly accommodation. The services include healthy food, Qigong morning exercise, Inner Smile; Taoyin evening exercise, Six Healing Sound, and health care programs. You are inspired by the nature of the location to reinvent the nature of your lifestyle. The quality of our expertise, treatments and facilities makes Tao Garden Health Spa & Resort is the place to start or rekindle a journey of learning, achievement and discovery to space of your life.
Enjoy your delicious, freshly prepared, organic meals in the tranquil atmosphere of the octagon-shaped Dining Hall, with its open sides overlooking a still-water pond. Help yourself to the variety of juices, teas and ionized water that are available all day.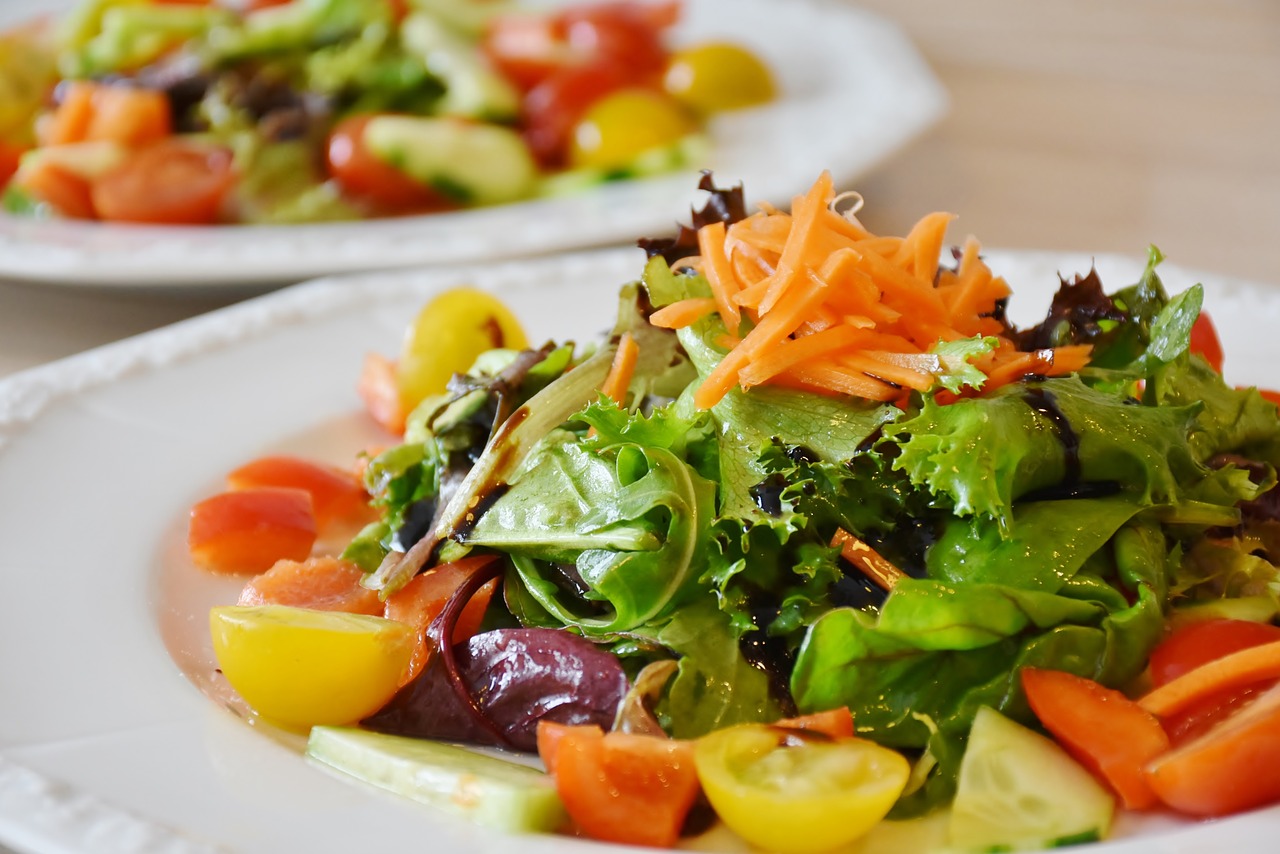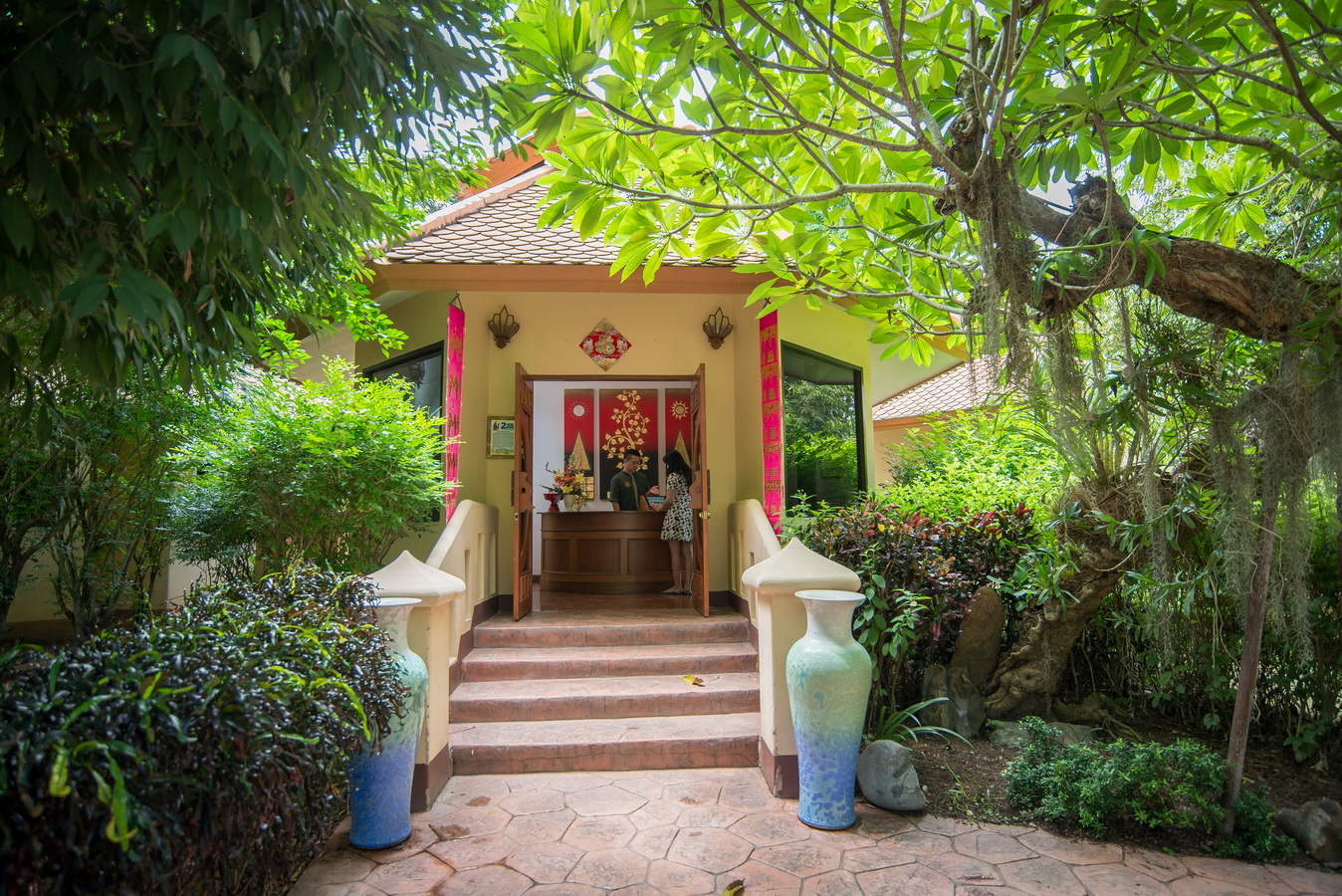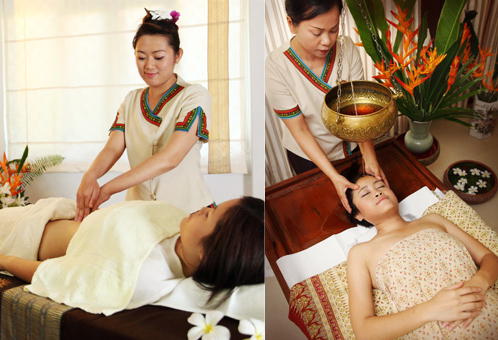 The core of the healing experience at Tao Garden is you visiting the Pakua Integrative Health Clinic that specializes in offering an integrative approach to health. Our caring doctors and practitioners consider you as a whole being: mind, body and spirit. The clinic's holistic philosophy draws from the Taoist foundations as taught by Master Mantak Chia, encouraging you to draw on your own inner Source power to maintain true health. Our international team of health specialists uses the latest methods from Traditional Chinese Medicine, Ayurvedic Medicine, Energy Medicine and Allopathic Medicine to determine the root cause of dis-ease and to design a therapeutic program appropriate to your needs.
Organic Diet: A variety of wholesome nutritious foods combined to balance the Five Elements according to the individual's blood type.
Daily Exercise: The flowing motions and breathing techniques of Chi Kung & Tai Chi Chi Kung to strengthen the body.
Daily Meditation: Transforms emotional stress into vitality
Positive Thinking: Mastering the power of the mind to bring a positive attitude has a profound effect on our physical, emotional, mental, & spiritual health.
Eliminate External Toxins: Keeping a healthy lifestyle and detoxifying the body periodically improves the quality of our life and helps to prevent chronic diseases.
Promote Internal Cleansing: Chi Nei Tsang and Karsai Nei Tsang are manual therapies that release physical and emotional blockages in the abdominal and genital area.
Herbal Supplements: The proper herbs in the correct amounts are an elixir for health & longevity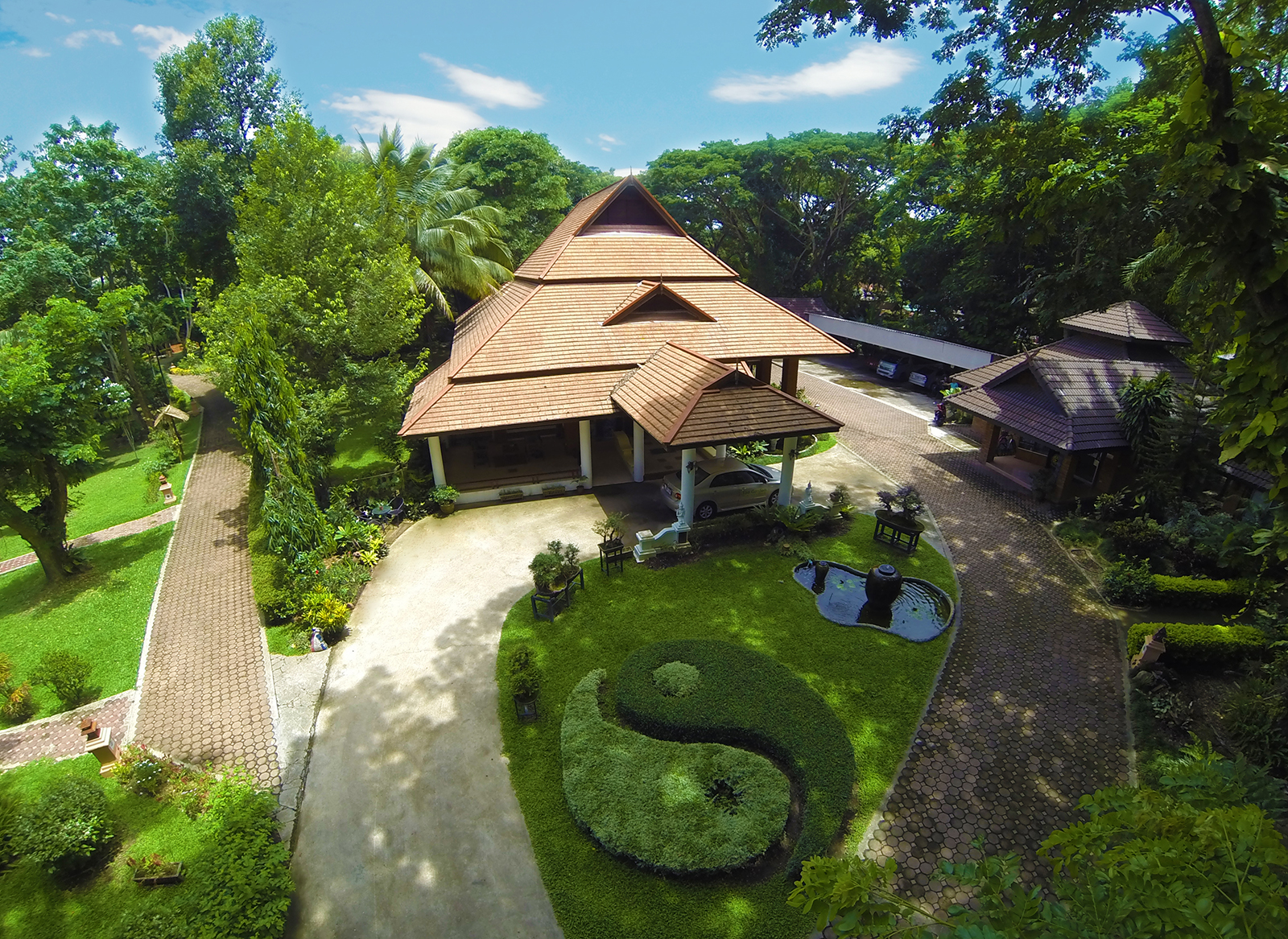 MC guest house's rooms have been constructed along a canal bed of the Mae Kung Dam. Guests with rooms near the rear of the buildings have natural views of the canal landscape and beyond. There are two basic structures which provide housing for guests: the condominium and the townhouse. Each room is individually owned which reflects the owner's unique decorating taste.